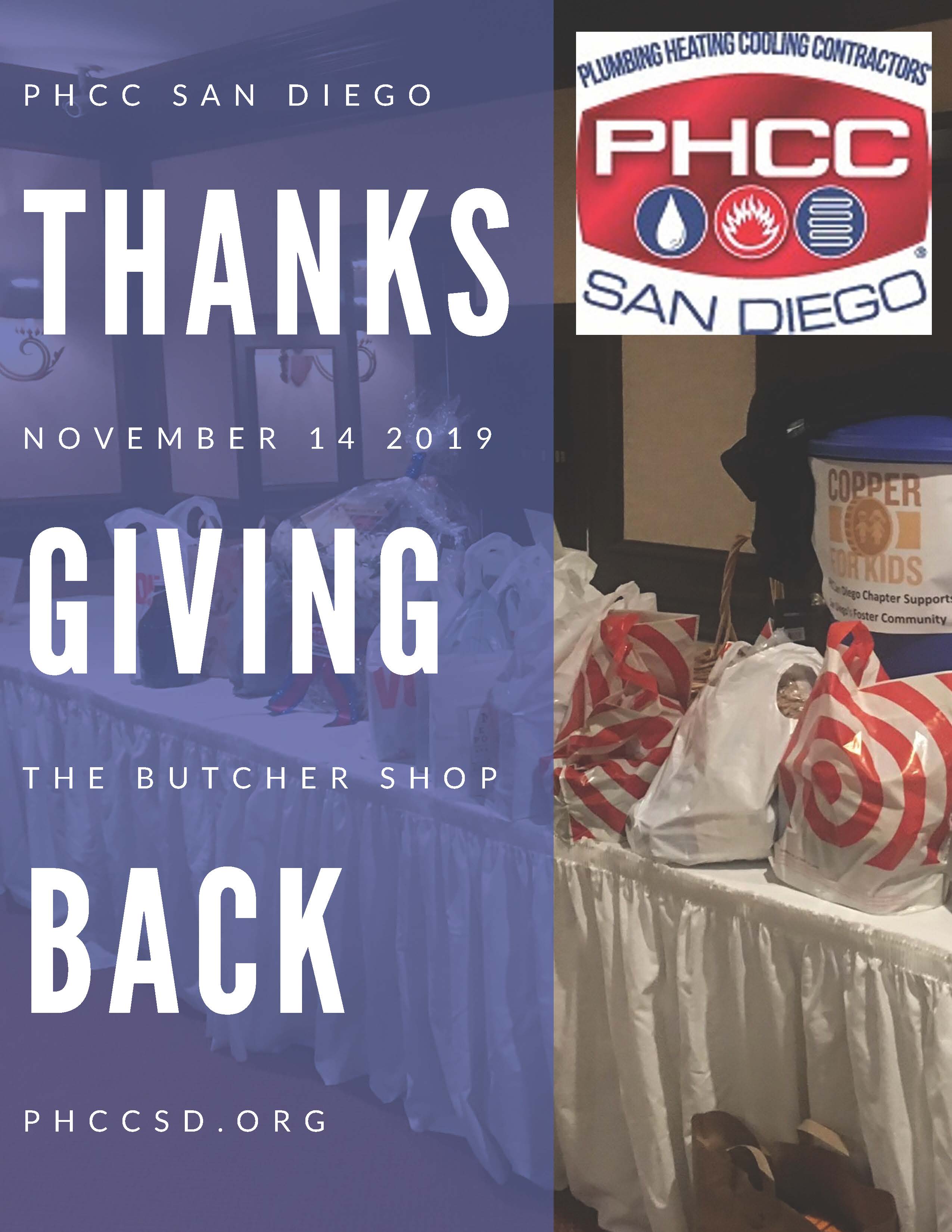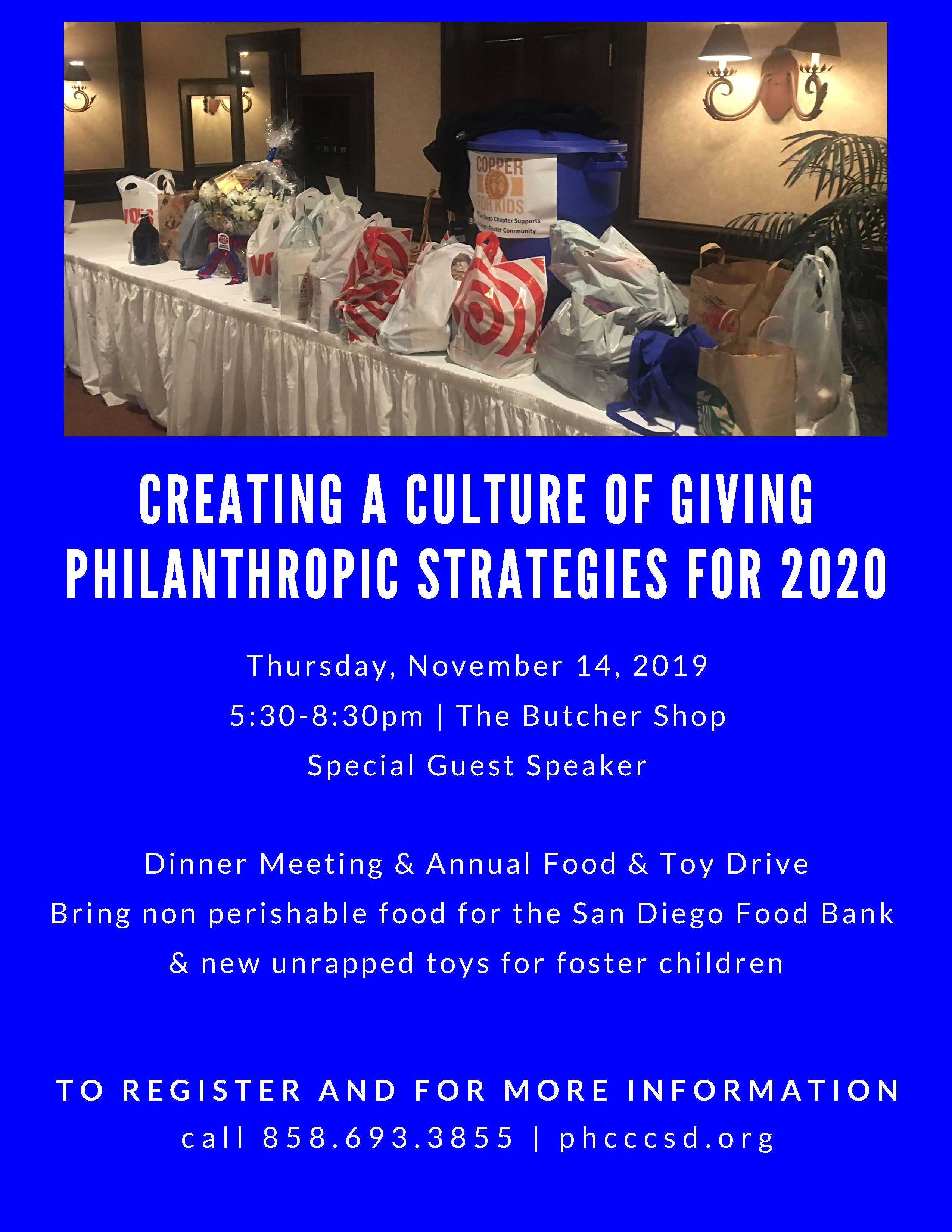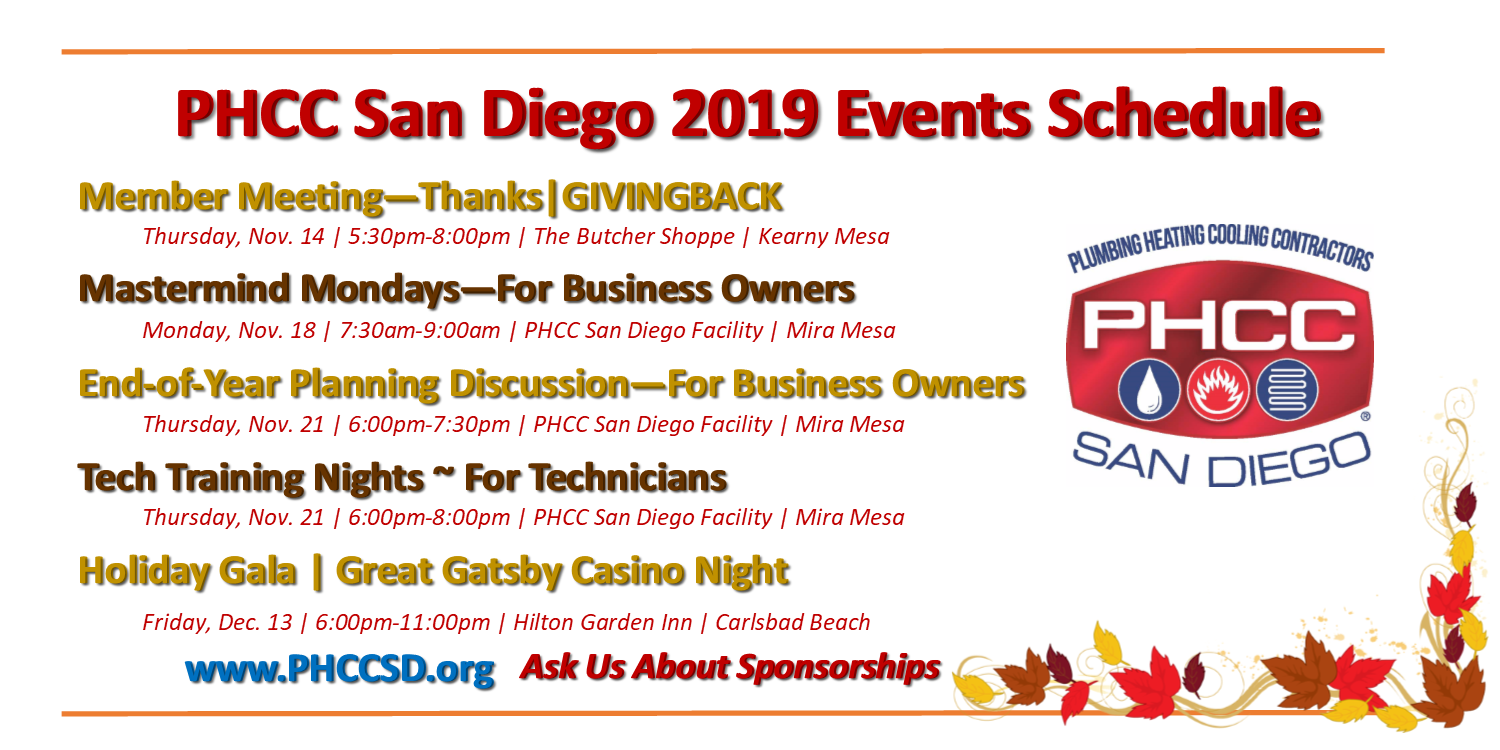 Looking for Local Plumbing or Heating and Air Conditioning? You came to the right place, the best San Diego has to offer is just the push of a button away!
PHCC SAN DIEGO: TRUST - INTEGRITY - SERVICE
When you see a PHCC patch you know you can trust the technician and their company. The Plumbing Heating Cooling Contractors Association of San Diego is a member-based organization of plumbing and HVACR contractors, technicians, manufacturers and suppliers in San Diego County. Members support and hold each other accountable to provide excellent service based on honesty, trust, and integrity.
PHCC San Diego's mission is to support and advance our members' businesses in plumbing, heating and air conditioning service and repair, and in new construction. PHCC San Diego does this by providing education, training, networking, advocacy, scholarships and professional development.
Collectively, the PHCC nationwide is a federation dedicated to the advancement and education of the plumbing and HVACR industry for the health, safety and comfort of society, and the protection of the environment.
MEMBER EVENT
Annual Thanks|GIVINGBACK  *
Thursday, November 14, 2019
The Butcher Shoppe
Kearny Mesa
5:30pm-8:00pm
BUSINESS TRACK
Mastermind Monday  *
Monday, November 18, 2019
PHCC Mira Mesa Facility
7:00am-9:00am
BUSINESS TRACK
End-of-Year Planning Discussion
Hosted by Westpac Financial & TSIB
Thursday, November 21, 2019
PHCC Mira Mesa Facility
6:00pm-7:30pm
TECHNOLOGY TRACK
Tech Training Night
Thursday, November 21, 2019
PHCC Mira Mesa Facility
5:30pm-7:30pm
MEMBER EVENT
Great Gatsby Holiday Gala  *
Friday, December 13, 2019
Hilton Garden Inn, Carlsbad Beach
6:00pm-11:00pm
MEMBER EVENT
Annual Labor Law Update 2020  *
Thursday, January 16, 2020
Riverwalk Golf Course
Fashion Valley | Hotel Circle Area
5:30pm-8:00pm
BUSINESS TRACK
Looking at your Business Strategically
Tuesday, January 21, 2020
PHCC San Diego Training Facility
8:00am - 5:00pm
REGISTER HERE FOR AN EVENT
or contact us at 858.693.3855
* Members Only
Sponsorship Opportunities Available!
The PHCC Academy of
San Diego
Discover more about the PHCC Academy of San Diego.