Posts by Maureen Sullivan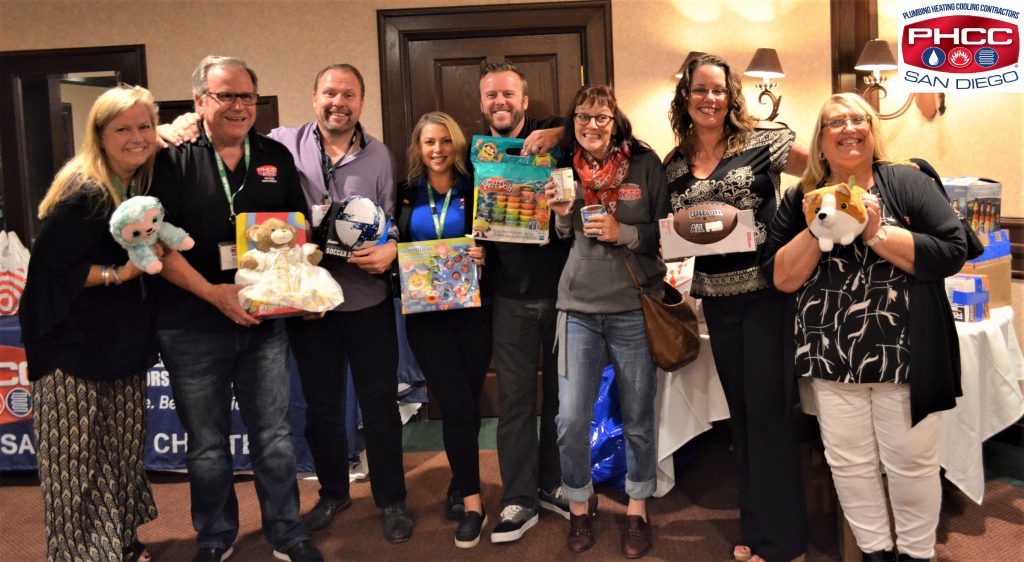 This is the time of year to reflect and plan for the upcoming year. How will you incorporate more philanthropy and community involvement in your planning for 2020?
Read More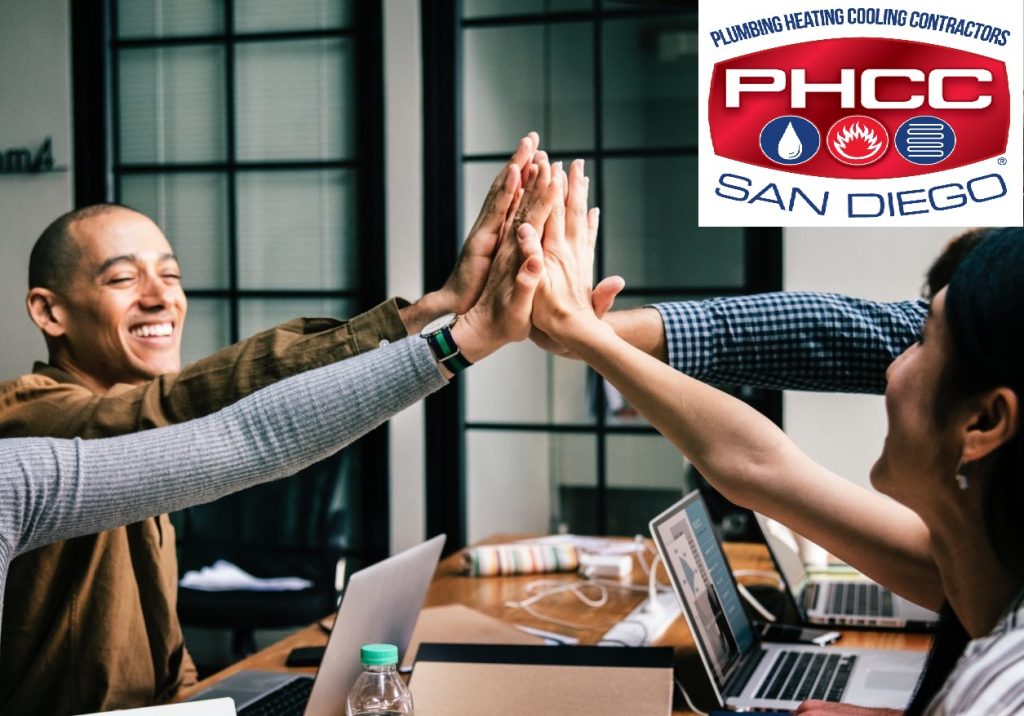 Techs do not need to sell per se, they need to educate their customers on their choices, check the house for safety issues and provide excellent customer service – increased sales will follow. After all PHCC stands for BEST PEOPLE, BEST PRACTICES.
Read More