Some PHCC San Diego Chapter photos were taken by photographer Robin Wood.
Access to these photos are by permission and granted via the password, PHCC.
All other photos are courtesy PHCC San Diego chapter and require no password.
2019 Member Meetings
Various Locations throughout the Year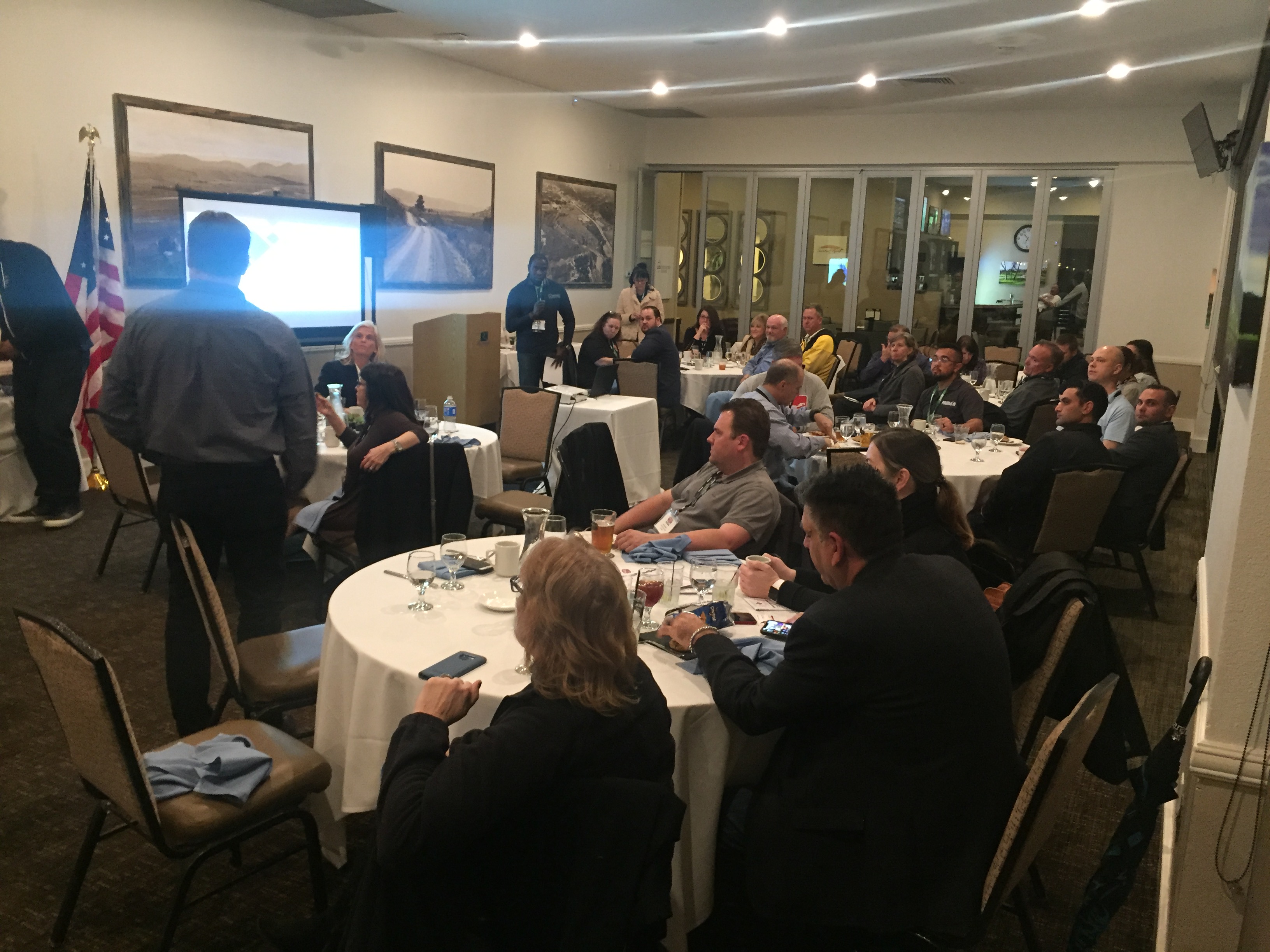 PHC Expo San Diego
Del Mar Fairgrounds
Saturday, April 21, 2018
(SmugMug Page requires password: PHCC)
Photo Source: Robin Wood | Wedding Day Reflections | 858-569-5004.
Downloading high resolution images from SmugMug may require a small fee, paid directly to photographer, Robin Wood.